Come and try Pole Fitness with us at one of our two Venues; in the tranquil countryside setting of the Northamptonshire/Oxfordshire border or the poplular city of Oxford.
It is truly for everyone, no matter what size, age or ability you are....we can show you how fun fitness can be and make friends at the same time!
Here at Destiny Pole Studio we are proud to have such a friendly and encouraging student group, we call our Pole Family.
We use Xpole equipment, giving you the very best in terms of safety.
If this is something you are really wanting to try, rest assured that our friendly and qualified Instructors will take you under their wing and introduce you to the wonders of Pole Fitness, with a pole family of students that will make you feel most welcome! :-)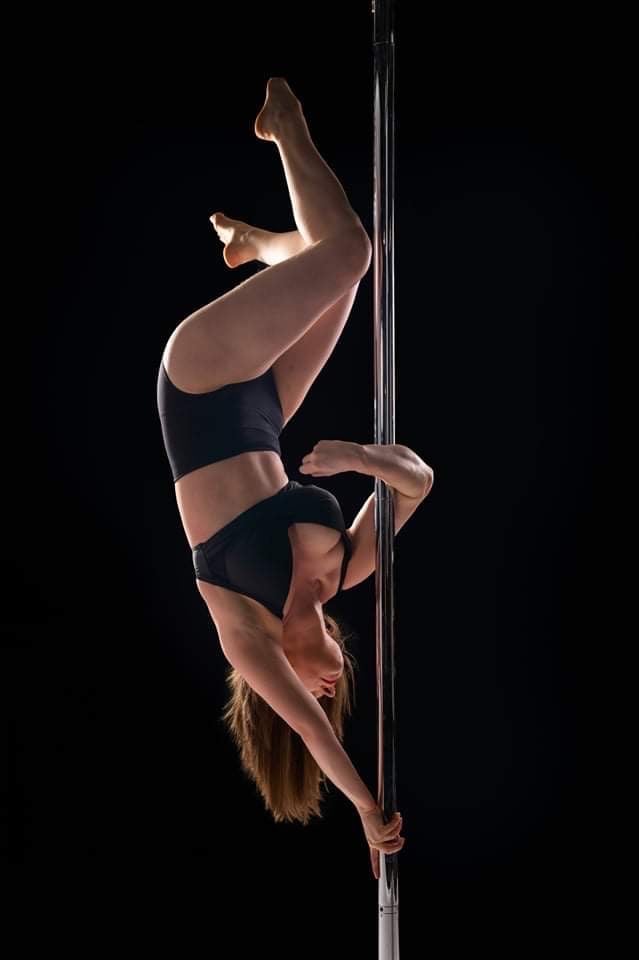 Pole Fitness is incredibly addictive and a rewarding form of fitness - if you have any questions feel free to say hello below or click on the icons!!
Thank you for submitting the contact form.
Most questons are in our ' FAQ's' Section, but feel free to email us if you have a question!
We host our classes at two seperate venues, Oxford and Middleton Cheney (Nr Banbury)
For full details , see the 'Venues'' tab
Stay upto date with all the news, announcements, student achievements and special offers!