Two locations, two different vibes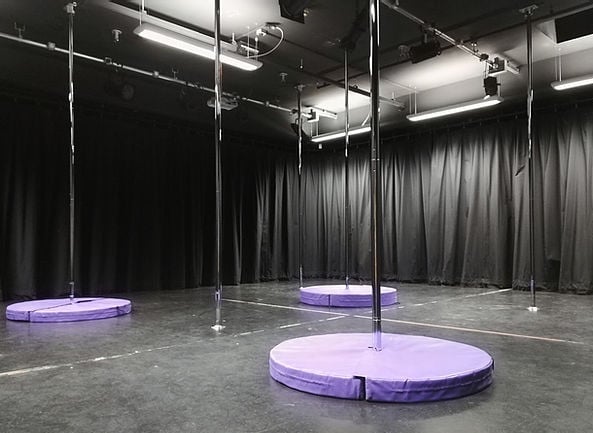 This is where group classes as well as private lessons are held. It is situated within Oxford off the main bypass after the Cowley junction and before the Littlemore roundabout and boasts x6 Floor to ceiling XPOLES.
More info including directions and booking classes for this venue can be found clicking the button below.
Private lessons are held in the Stables building of The Core Zone situated just beside Middleton Cheney, near Banbury
For more info on this location including how to book sessions, directions etc can be found clicking the link below.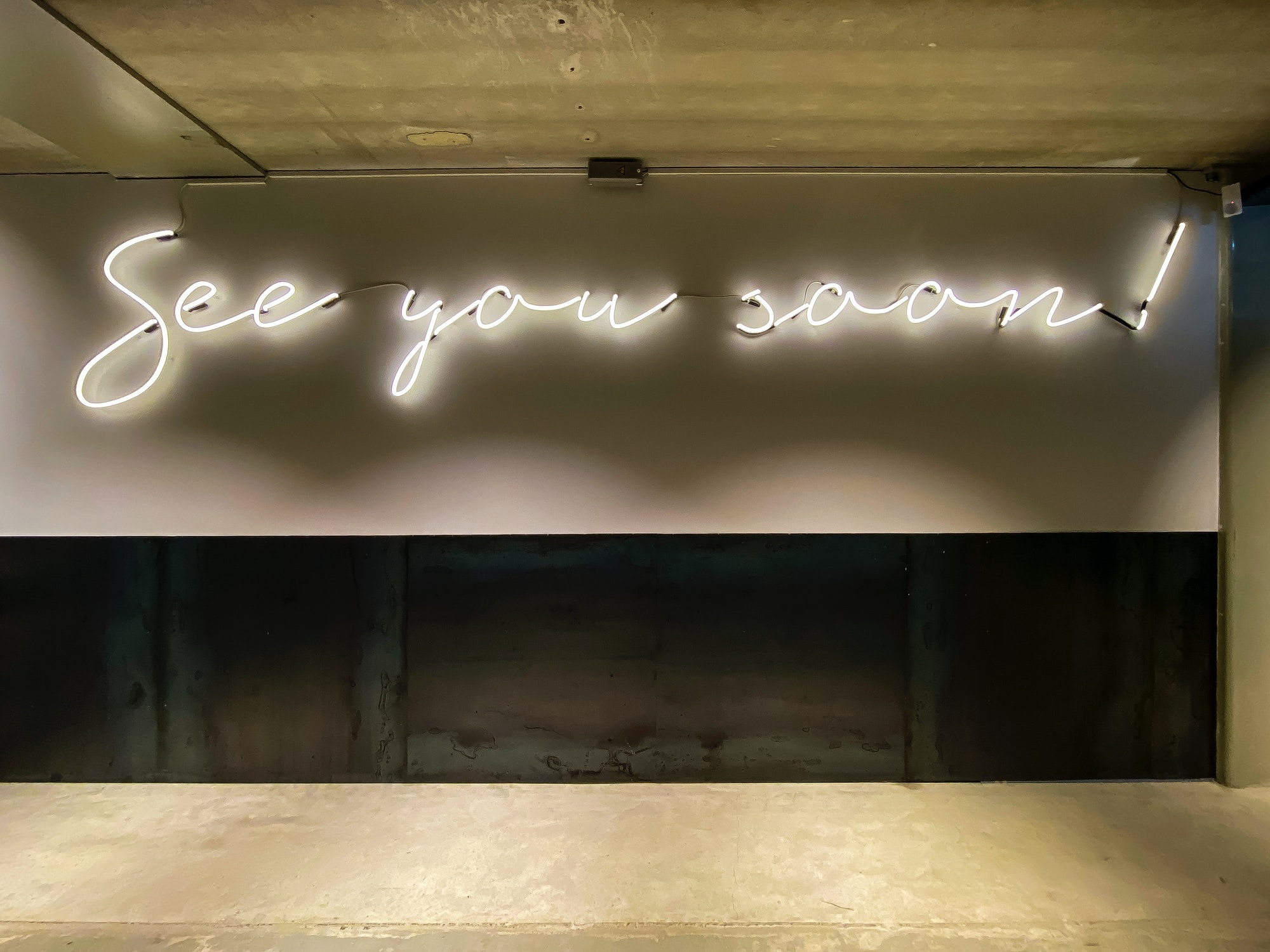 Group classes in Banbury hopefully coming soon!!
Stay tuned and please sign up to our newsletter and like us on facebook to be kept up to date