Natasha Medlin - Director | Pole Instructor
Natasha once had a spontanious idea to start Pole Dancing. She went alone to a class in Oxford and Pole very quickly became addictive!
Natasha loves performing and sets goals to compete Nationally - she enjoys the rollercoaster of hard work and enjoyment it brings!
Achievements so far:
– 2nd place BPSC 2018 Doubles
– Winners of Lincolnshire Pole Championships Doubles 2016
– 3rd place Professional category – LucyPole Cup 2016
– Winners of Doubles category – Pole2Pole Cup 2015
– 2nd place Doubles category – Midlands Pole Championships 2015
– 3rd place Doubles category – Miss Pole Dance Amateur and Semi Pro 2015
Natasha finds teaching so much fun and rewarding. She loves seeing how her students grow in confidence, ability and strength. Helping them along their individual pole journeys whether it's for keeping fit or entering competitions is a passion of hers.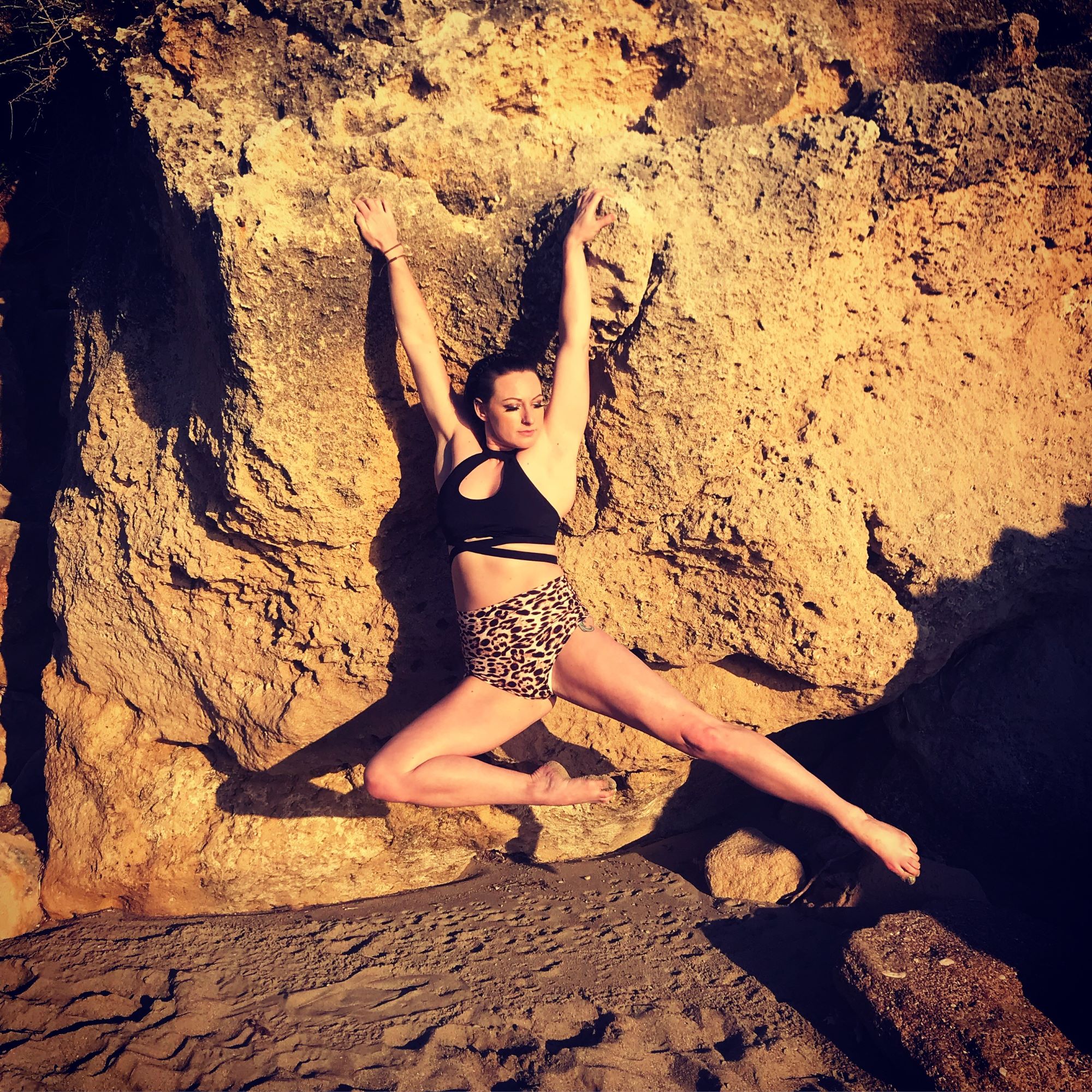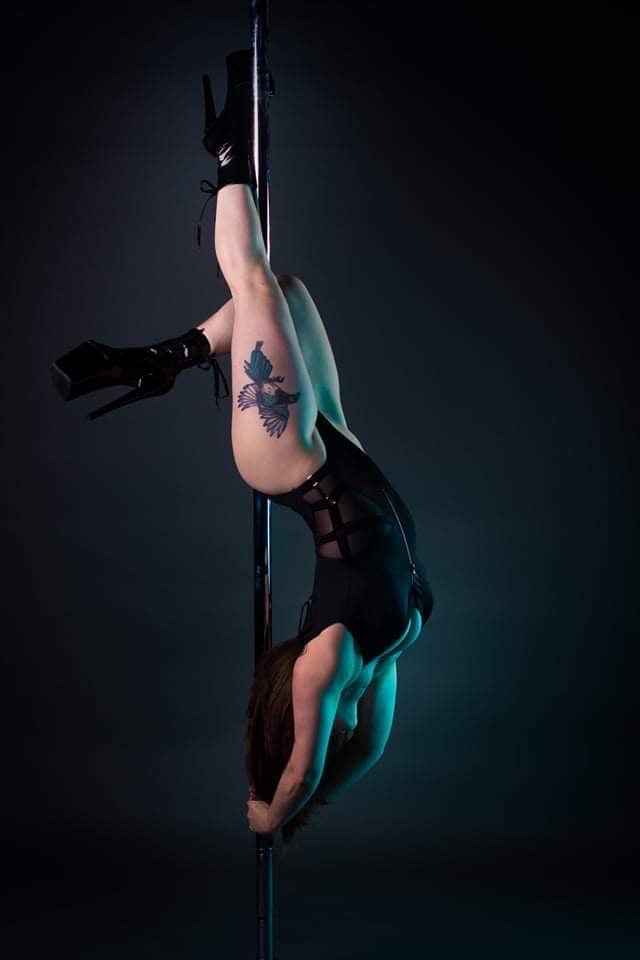 Julia humes - pOLE iNSTRUCTOR
Julia started pole dancing in 2014 and after many years of trying all kinds of sports including rugby, running and dancing, she found something that stuck and has never looked back!
After training and getting her beginners Instructor qualification while in Leeds she moved to Oxford in 2019 and immediately found the pole community. She loves to teach and see her students improve and do things they didn't think they could. Her main goals are to complete her instructor qualifications to advanced level and maybe even compete one day, but mainly to just keep enjoying being on the pole.
dani Barrett - trainee Pole Instructor
Dani went to her first pole class in 2011 where she fell in love with pole dancing instantly and her passion grew from there. She has travelled the country to many different studios to train with other instructors and in doing so has developed her own unique pole dancing style.
Dani enjoys creating routines and performing on stage and has been lucky enough to perform in several showcases over the years in burleaque and in pole. She had a break from pole after having her little boy in 2019 and found Destiny Pole on her return from pregnancy and signed up for sessions with Natasha in October 2020. Since retuning it is clear her love for pole has never gone away and Dani feels more ambitious than ever, knowing thart she had to become an instructor and share her passion with others. There is nothing more satisfying than watching students nail a move they have been working on, seeing the excitement in their faces and knowing exactly how happy they feel.
Dani says "It means so much to me to be able to teach for this amazing studio, I can't wait to share that with you!"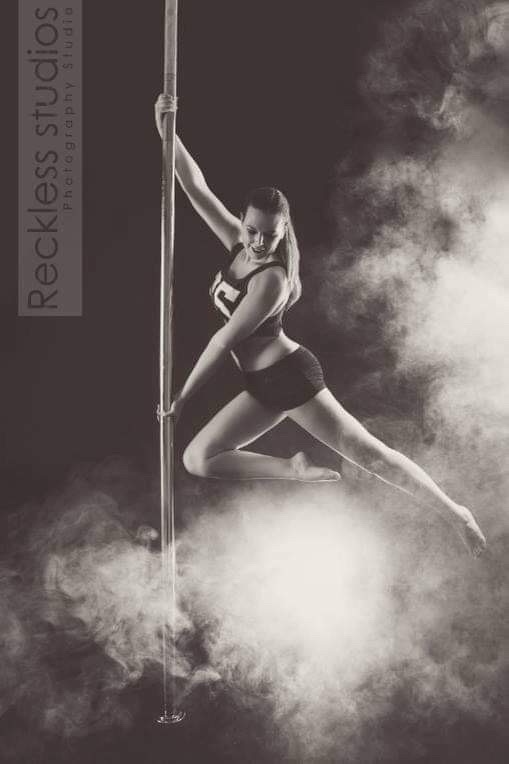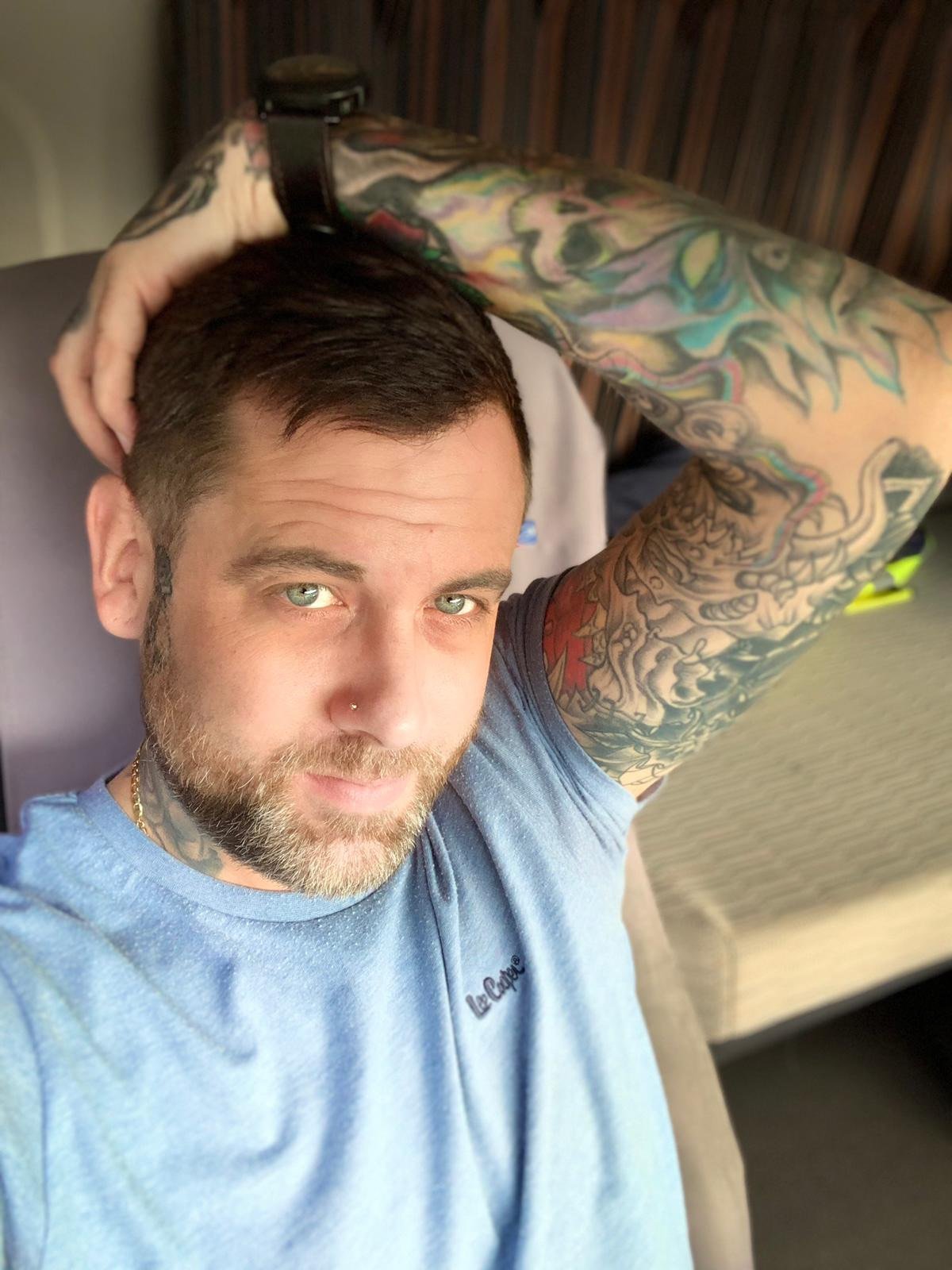 Craig is the future husband and sedulous member of the team to Natasha. He has developed a keen interest in Pole Fitness and found inspiration from the likes of Dimitry Politov and Alex Magala. Craig is hoping to train as an instructor and become a role model in introducing more men to the art. He is a fine advocat for post-injury fitness after suffering a grade 4 dislocation of his shoulder following a motorbike accident.